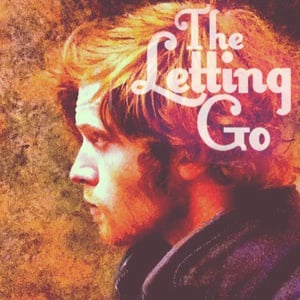 $

4.99
"The Letting Go has just released a four-song self-titled EP, and it's mighty pretty. Red Lewis is the singer/songwriter behind the project, which boasts instrumentation like the banjo and mandolin. The songs are about love and loss, and the arrangements bleed along with the hearts on the sleeves. The music has emotion spewing forth as the music expands to a whole chorus and slight percussion from the stark Lewis and his stringed instrument. On the whole, the songs themselves are fairly catchy and very soothing." -Sounds of RVA
As soon as payment is received you will receive an email containing the EP from yours truly.
The Company I Kept
Letter To The Editor (No More Wasting Time)
Absence Makes The Heart Go Yonder
Summer Love Part I
*EDIT November 5, 2014*
It now also includes a live recording of "This Haunted Love" performed by Red Lewis & Vincent Riquier.
This album was written & performed by Red Lewis & recorded by the ever so talented Colin Healy at Little Fox Studio.